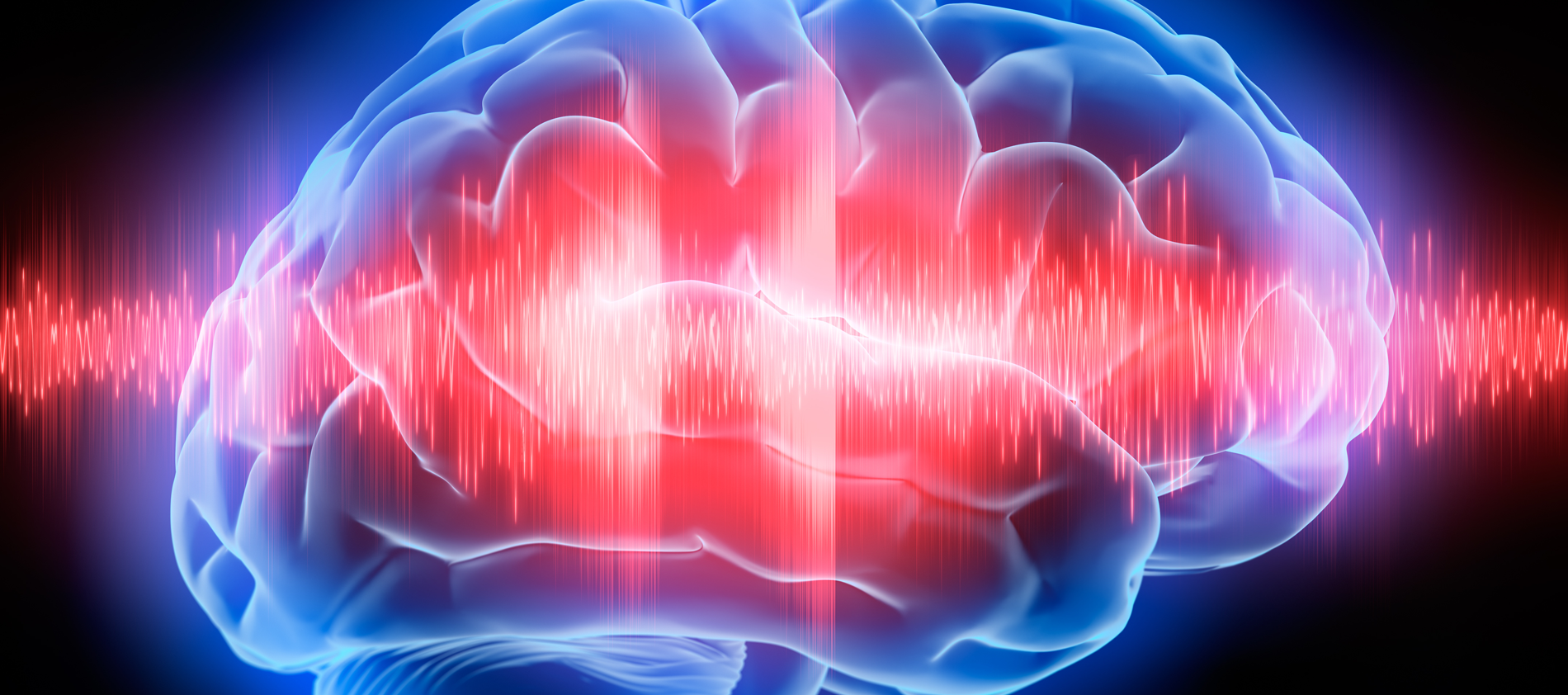 Welcome to the ISCE Doctoral School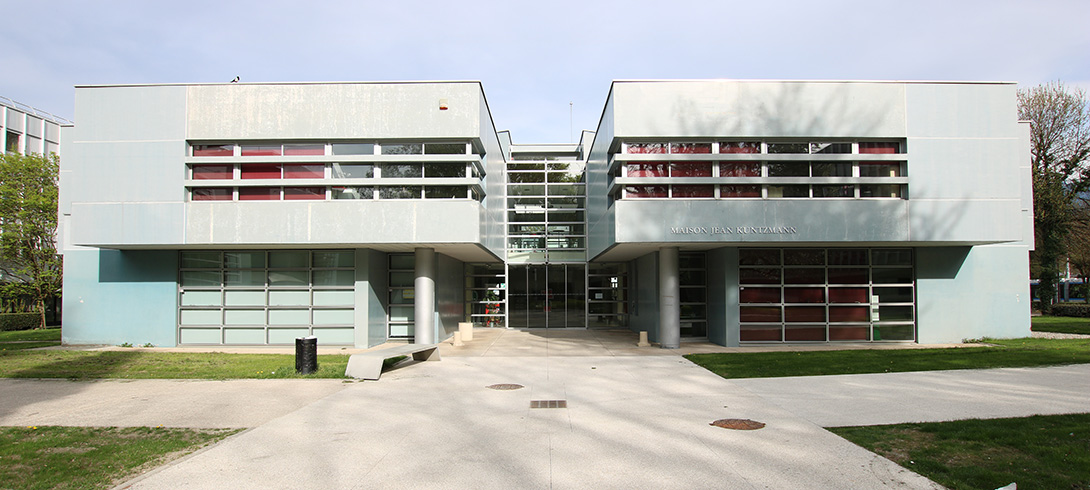 The doctoral school ED ISCE (ED - Ecole Doctorale; ISCE - Engineering for Health, Cognition and the Environment ) is a thematic doctoral school of the Grenoble area (including Chambéry et Valence). It is one of the 13 doctoral schools of the Doctoral College of Université Grenoble Alpes.
The ED ISCE trains PhD students in data acquisition, processing and modelling engineering with a view to elucidating the mechanisms involved in the major functions of living systems, their relationship with the environment, cognition (perception and decision making) and action (control and effect).
Created in 1995, ED ISCE offers the advantage of integrating research teams working in different disciplines structured around five main themes:
BIS : biotechnology, instrumentation, signalling and imaging for medicine, biology and the environment,
MBS : models, methods and algorithms in biology, health and the environment,
PCN : cognitive sciences, cognitive psychology, neurocognition,
CIA : the engineering of cognition, interaction, learning and creation,
MCA : movement and behaviour in health and autonomy.
At any one time, about 20% of our approximately 200 PhD students come from outside France, and about a fifth of our PhD students are working as medics or in the healthcare professions.

The College and the doctoral schools are housed in the Maison du doctorat which provides a range of services from registration to defence, including a friendly workspace for doctoral students, and makes it possible to combine quality of life, interdisciplinarity and a spirit of openness to the world.